About
Timeless Architecture with a modern appeal
The Soho Loft's building dates to 1890 and was once occupied by world-renowned textile manufacturers. Today, the lofts retain many of the city's iconic architectural elements, providing a truly authentic and unforgettable experience.
Our exclusive commercial loft spaces offer short-term and daily rentals, providing an ideal setting for your next corporate event. Our highly customizable lofts span a total area of 50,000 square feet, making them perfectly suited for a variety of events, such as product launches, exhibitions, fashion shows, movie and television productions, and photo shoots.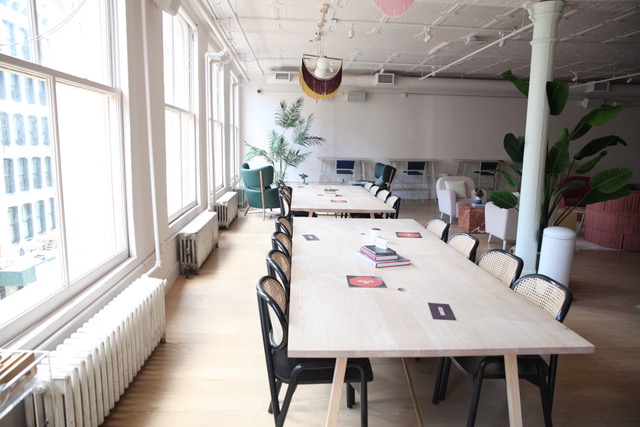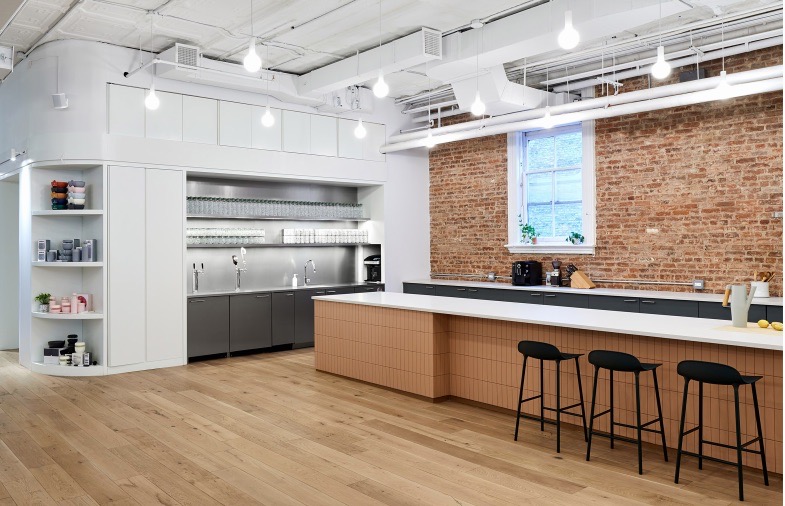 With five available loft spaces – lower level, Ground floor, Second floor, fourth and fifth floors – you can select the one that best suits your specific event requirements. Each 10,000-square-foot loft is flooded with natural light, thanks to the 16-foot ceiling sash windows that offer stunning views of Mercer and Broadway.
With its blank canvas design and modern amenities, our venue offers endless possibilities for you to unleash your creativity and transform it into a work of art. From dramatic lighting to innovative installations, our space is the perfect playground for you to let your imagination soar and create an immersive experience that your clients and their guests will never forget. So whether you're a seasoned pro or a budding designer, our open event space is the perfect backdrop for your next masterpiece